This post is also available in: Italian
Piedmont is probably the richest Italian region of castles: I tried to count them without success and I keep adding them to the Italianbotanicalheritage.com cards, but they practically seem to never end. Many of them have beautiful historic gardens, both English-style parks (mostly made by the landscape architect Xavier Kurten), and, more rarely, Italian-style gardens, very precious precisely because they were largely transformed, during the nineteenth century, into landscaped gardens.
If you want to know more about Piedmont castles, please visit www.italianbotanicalheritage.com/piemonte/dimore-storiche-con-giardino
In the meantime, here are the last four castles recently included in the abovementioned web resource: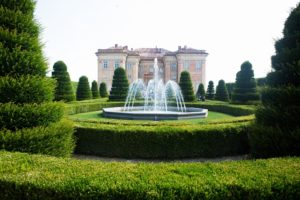 Castello di Guarene (Cuneo), with a great Italian garden full of topiary art creations and beautifully trimmed hedges.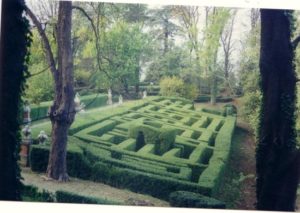 Castello di Gabiano (Alessandria), with a magnificent boxwood labyrinth – one of the few still standing in Piedmont.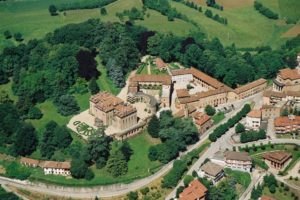 Castello di San Martino Alfieri (Asti), with a beautiful English park and a fan-shaped parterre made of boxwood.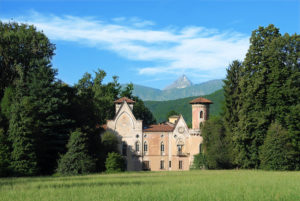 Castello di Miradolo (TO), with neo-gothic style and an English-style park.
This post is also available in: Italian