This post is also available in: Italian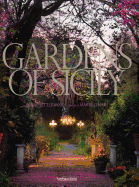 A land extremely rich in history and culture: that's Sicily, which also features a wealth of ancient and modern gardens. In this recommended itinerary you'll find many of them, which can be visited together with nearby nurseries and similar facilities. To do so, please refer to Discovering Nurseries: Eastern Sicily: Catania and its outskirts (Sicilia/1).
You may also want to read a very interesting book: Giardini di Sicilia (Gardens of Sicily), written by the extremely knowledgeable Clare Littlewood, and published by Ciampi Editore (available in Italian and in English).
Catania and its outskirts: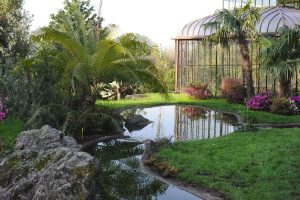 Le Stanze in Fiore del Canalicchio, in Canalicchio (CT).
Villa Trinità Garden, in Mascalucia (CT).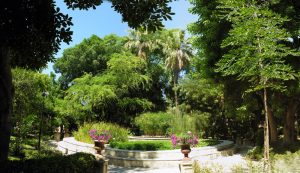 Botanical Garden of the University of Catania (CT).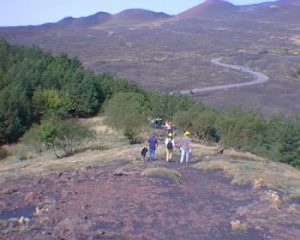 Ragalna Botanical Garden, in Ragalna (CT).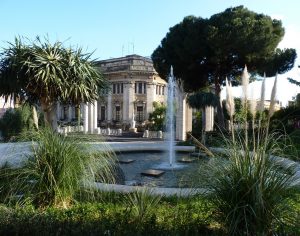 Villa Bellini, in Catania.
The Park of Villa Pennisi , in Acireale (CT).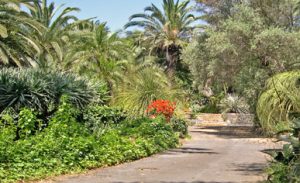 Paternò del Toscano Park , in Sant'Agata Li Battiati (CT).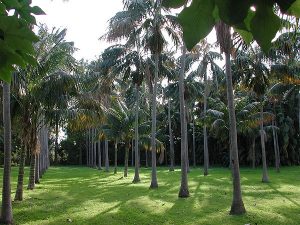 Howea Park , in Riposto (CT).
Messina and its outskirts: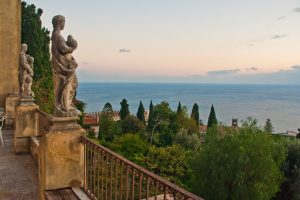 Casa Cuseni, in Taormina (ME).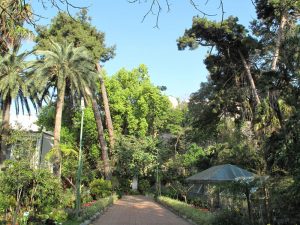 Messina Botanical Garden in Messina.
Siracusa and its outskirts: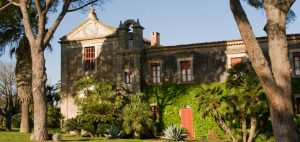 Marchesi San Giuliano Garden, in Villasmundo (SR).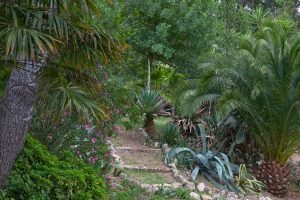 Biviere Garden, in Lentini (SR).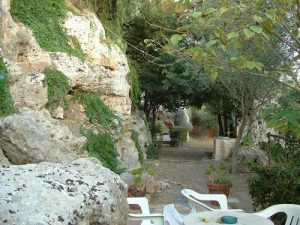 Casa dello Scirocco, in Carlentini (SR)
This post is also available in: Italian