This post is also available in: Italian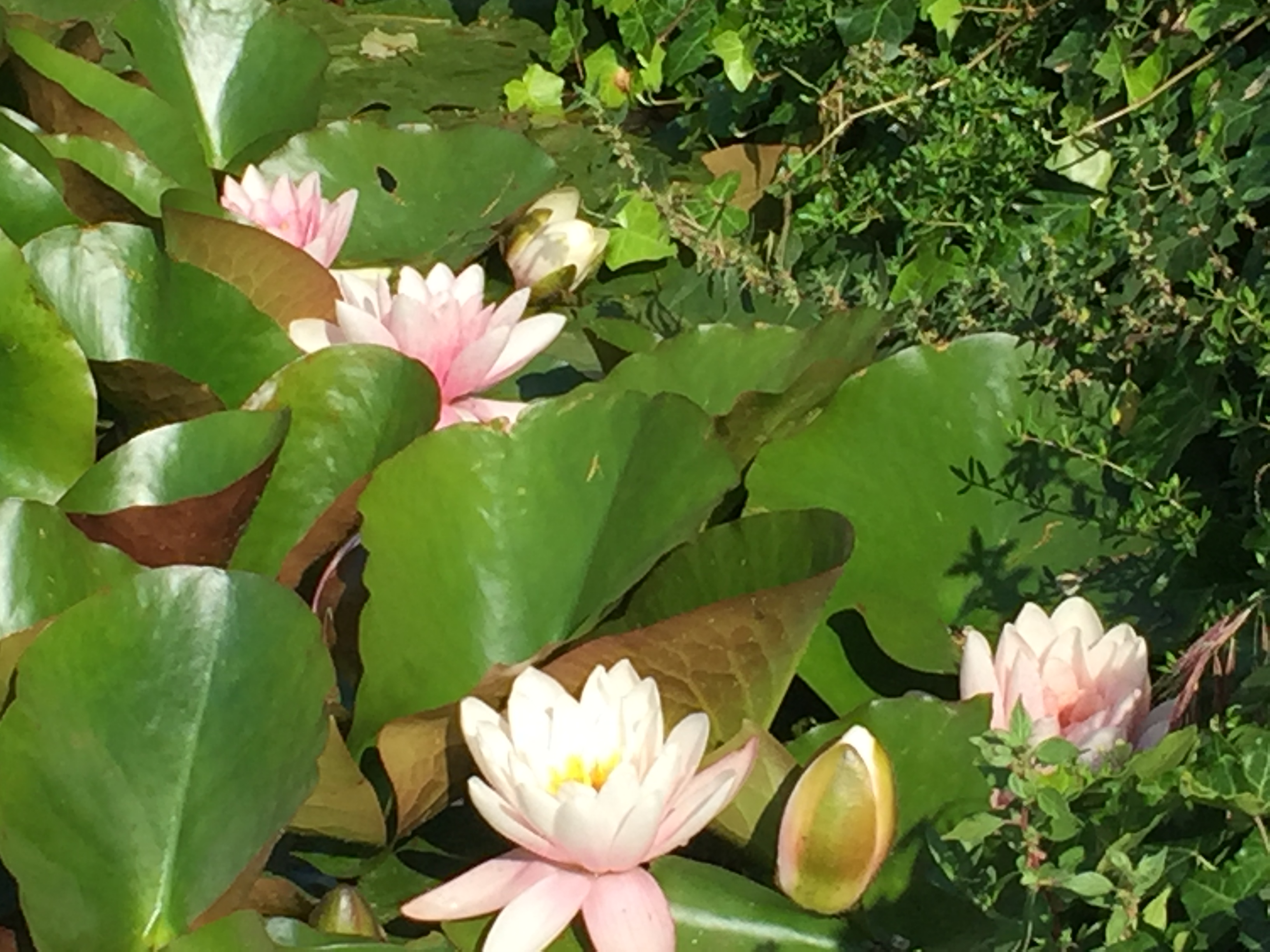 Do you love water lilies? If so, you should absolutely pay them a visit to the botanical garden of Isola Madre, off the coast of Stresa, on Lake Maggiore. Celebrated by Gustave Flaubert in 1845 as "the most voluptuous place in the world", the largest of the Borromean Islands has been used as a botanical acclimatization facility, full of rare plants and exotic flowers.
From June onward, the first species and varieties of Hardy water lilies (belonging to the Nymphae genus) bloom in their large pools. They're white, yellow, pink, and red, featuring mesmerizing flowers shaped like stars, cups, chalices, etc. The beautiful blooms also show many different types of petals, including large, fleshy, thin, pointed, curved, smooth, single and double ones.
Some of them float on the water, others emerge supported by sturdy stems. They usually bloom all summer long, together with eye-catching lotus flowers (Nelumbo nucifera).
For more detailed information while planning your visit, please visit:
Isola Bella – Palazzo Borromeo
This post is also available in: Italian